"All of man's difficulties are caused by his inability to sit, quietly, in a room by himself." –  Blaise Pascal
In this episode of the Digital Mindfulness podcast, I talk with the Founder of the Conscious Professional, Neil Seligman. Neil and I talk about the benefits of incorporating a mindfulness meditation practice into our interactions with technology and how such a practice can help us become happier, healthier and more productive.
In this episode, you will discover:
Why mindfulness meditation practices are becoming more popular in corporate institutions
The importance of conferences such as Wisdom 2.0
The dangers inherent in the way we approach working with digital devices
How you can incorporate a mindfulness practice into your professional and personal life
Links Mentioned In the Show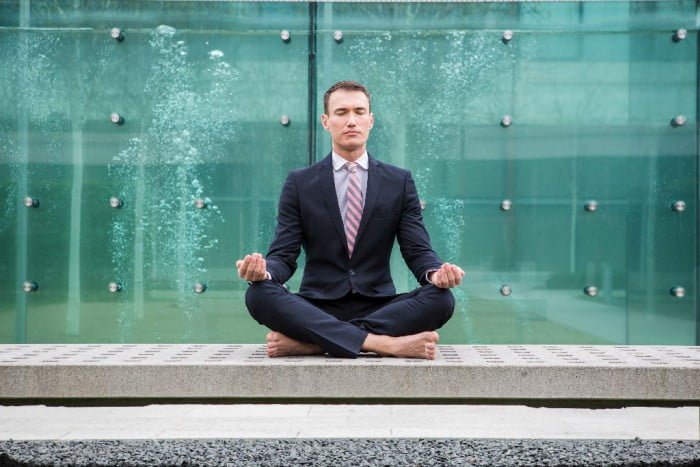 Neil Seligman
Founder: The Conscious Professional
Neil is a Life Coach, Meditation Teacher, Huffington Post Blogger and founder of The Conscious Professional, a consultancy offering mindful education to corporate clients.